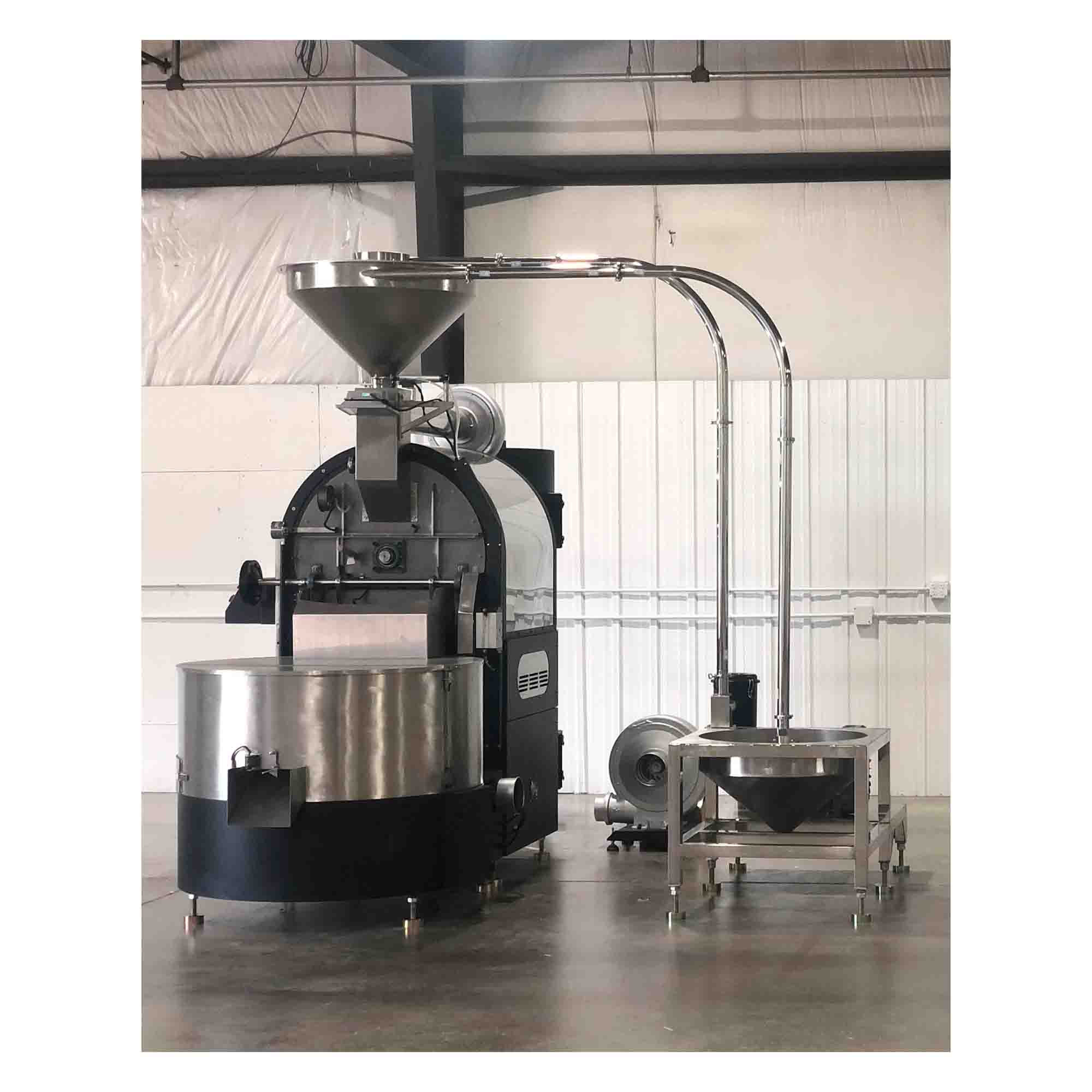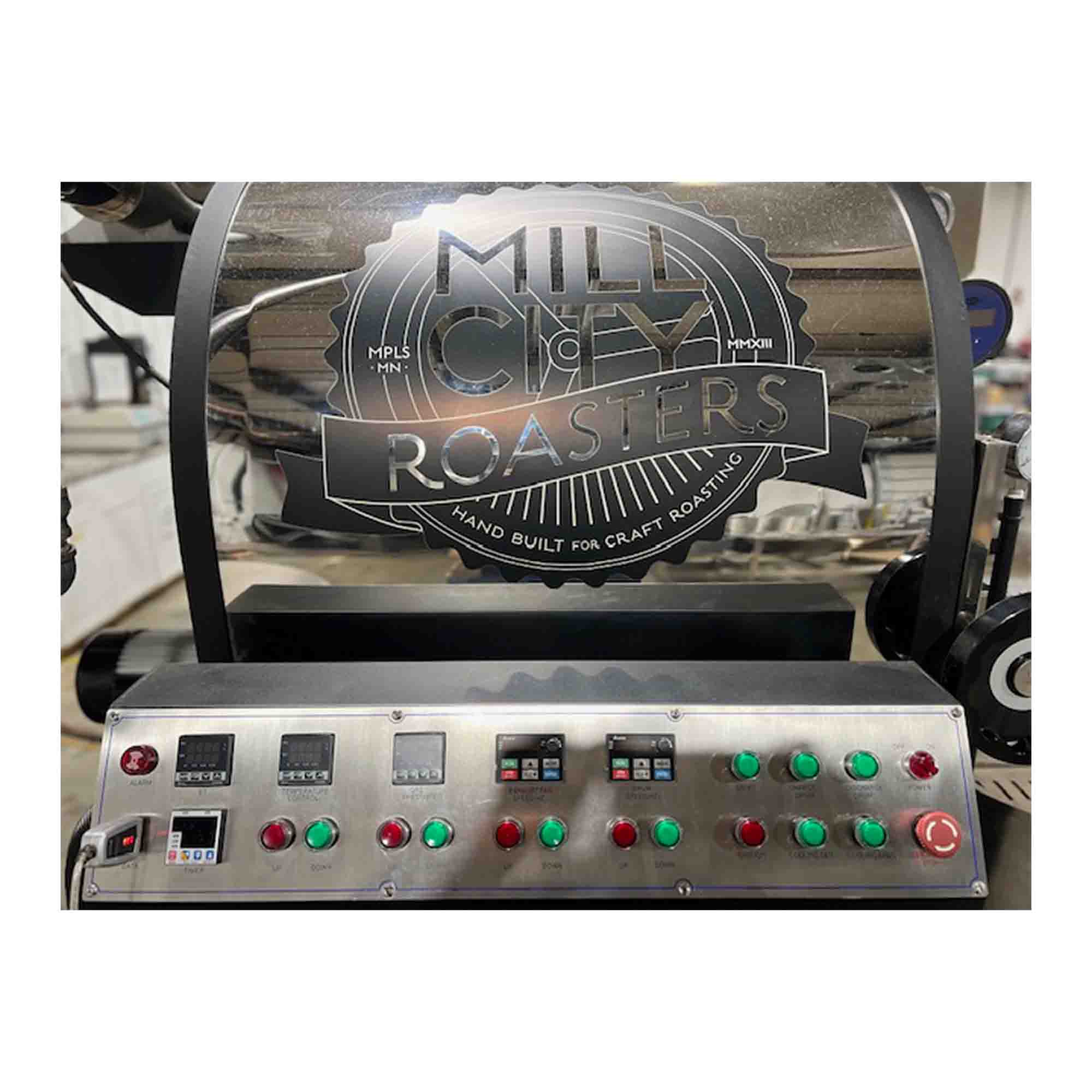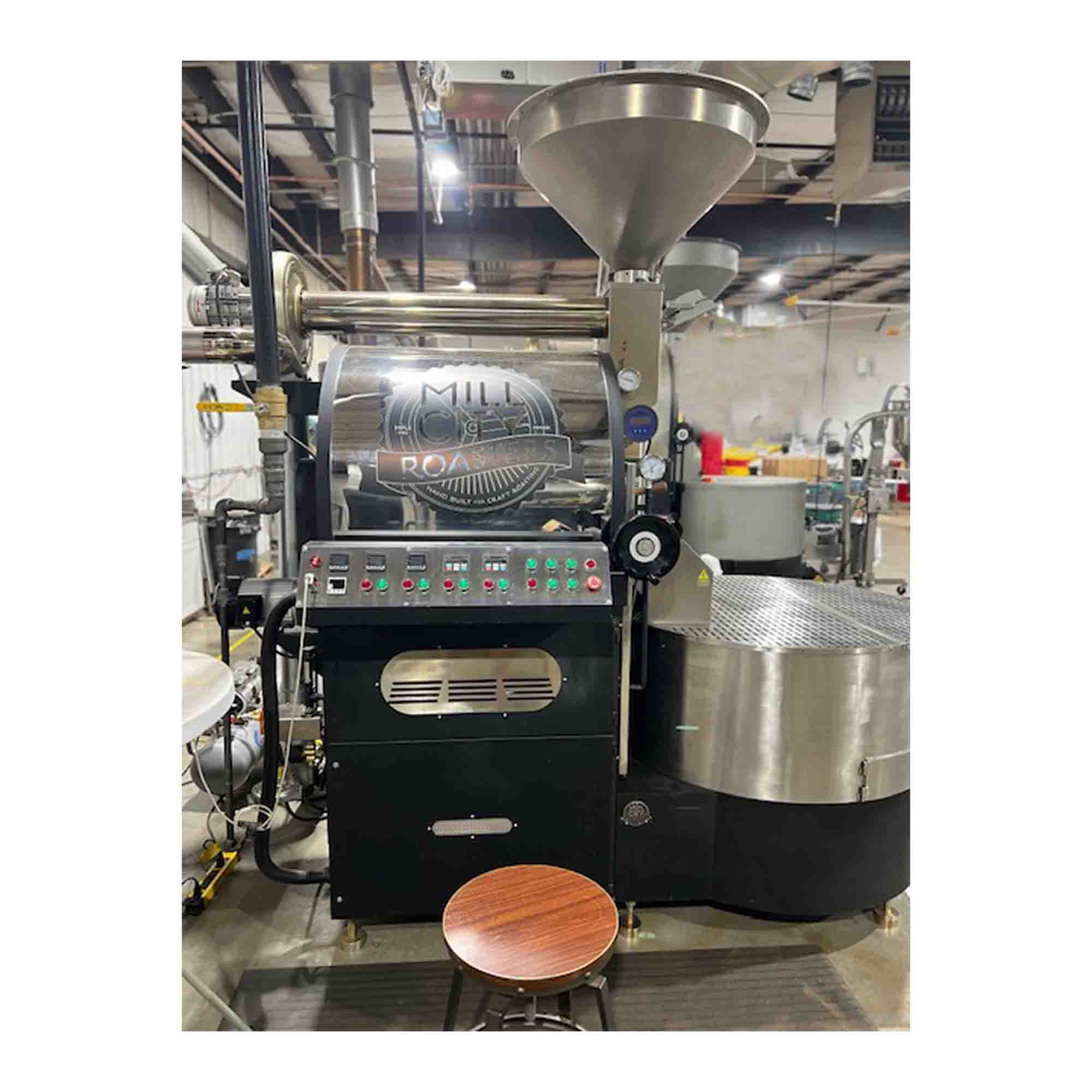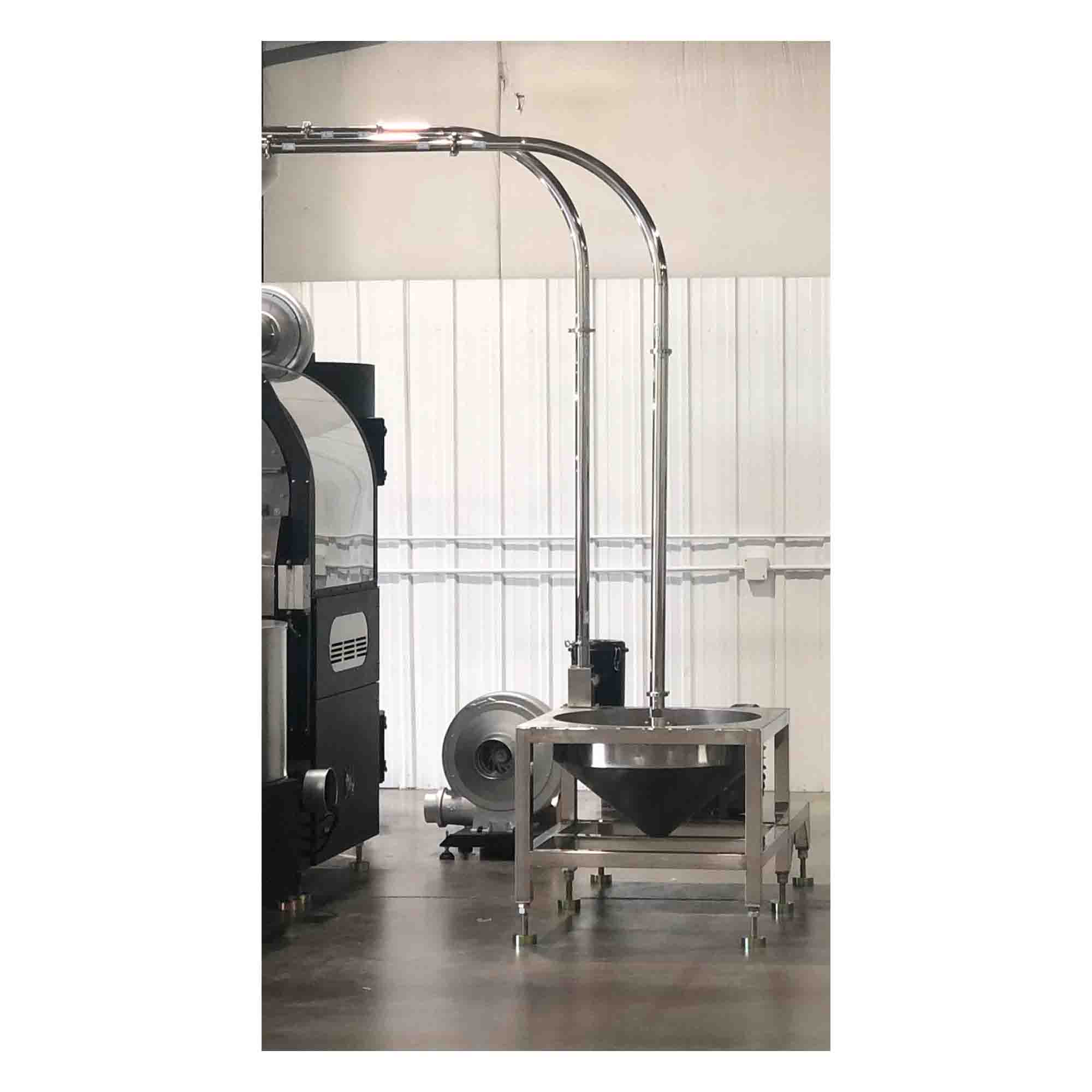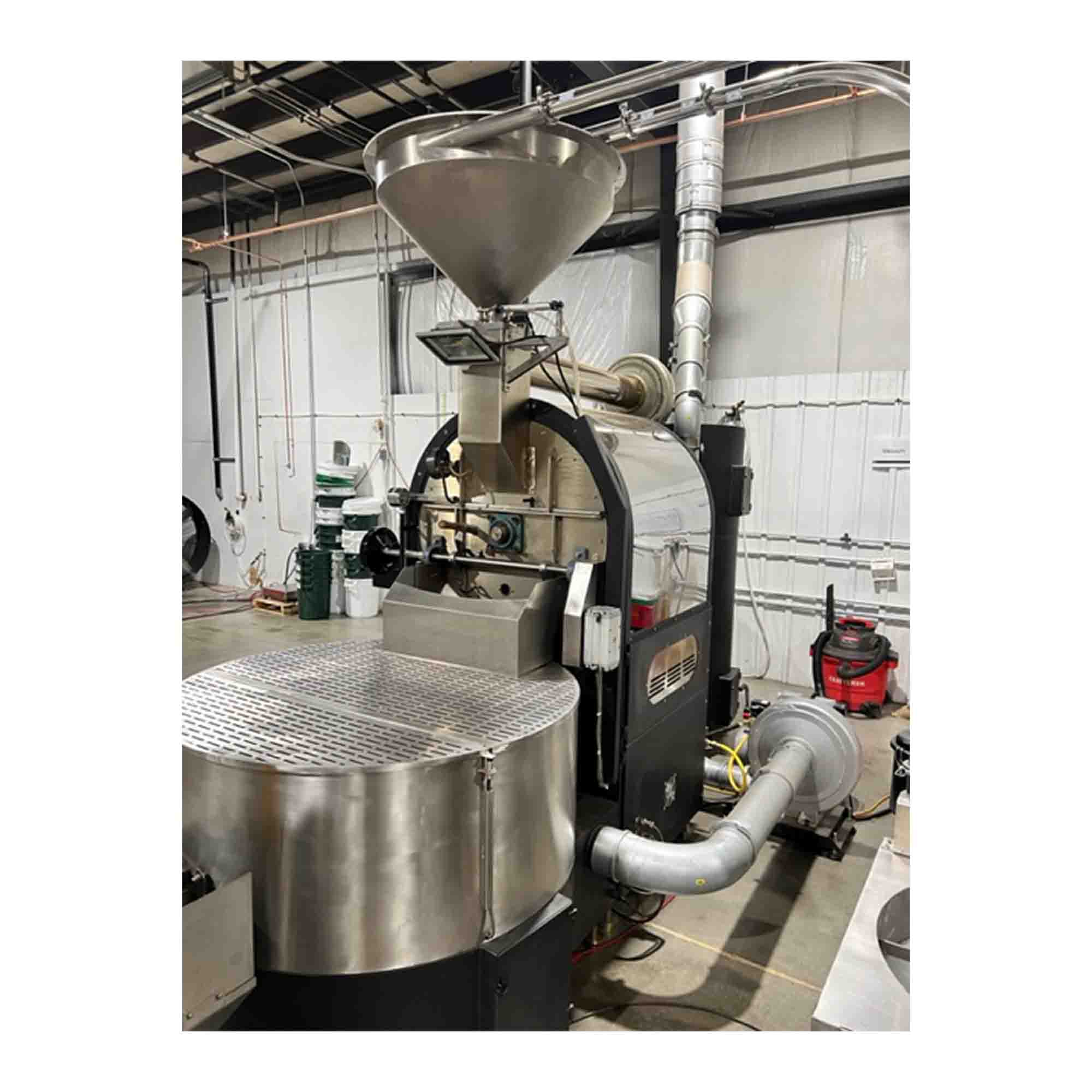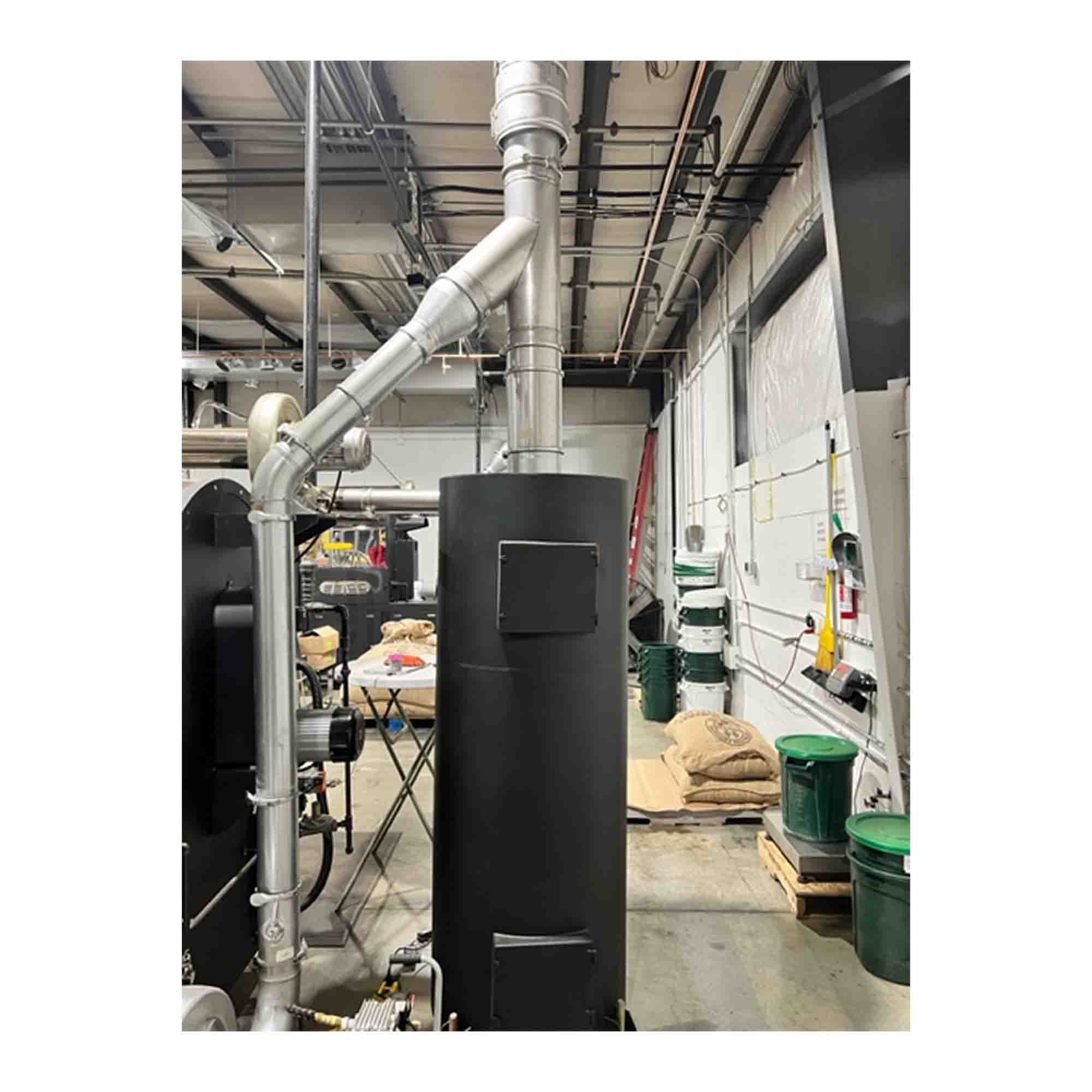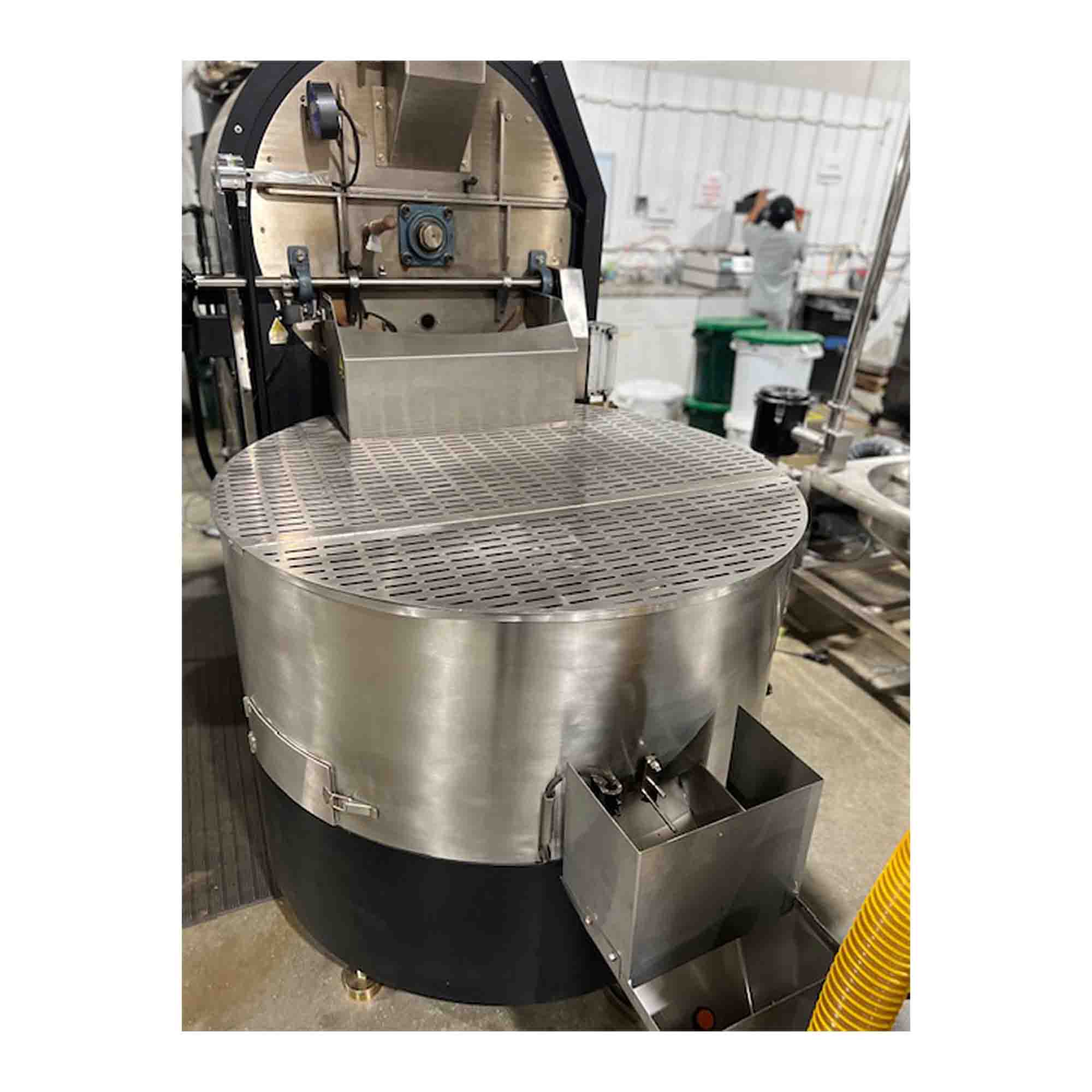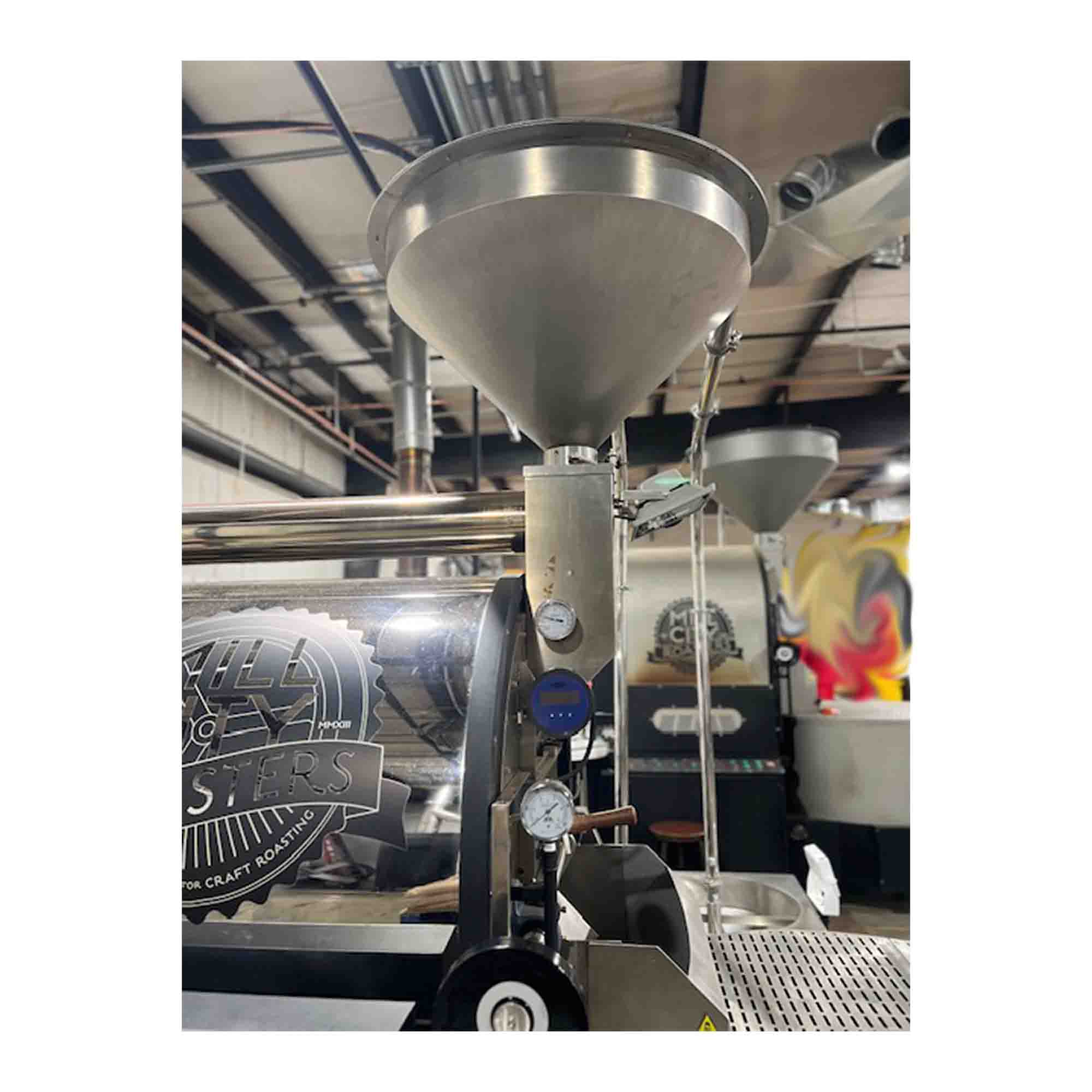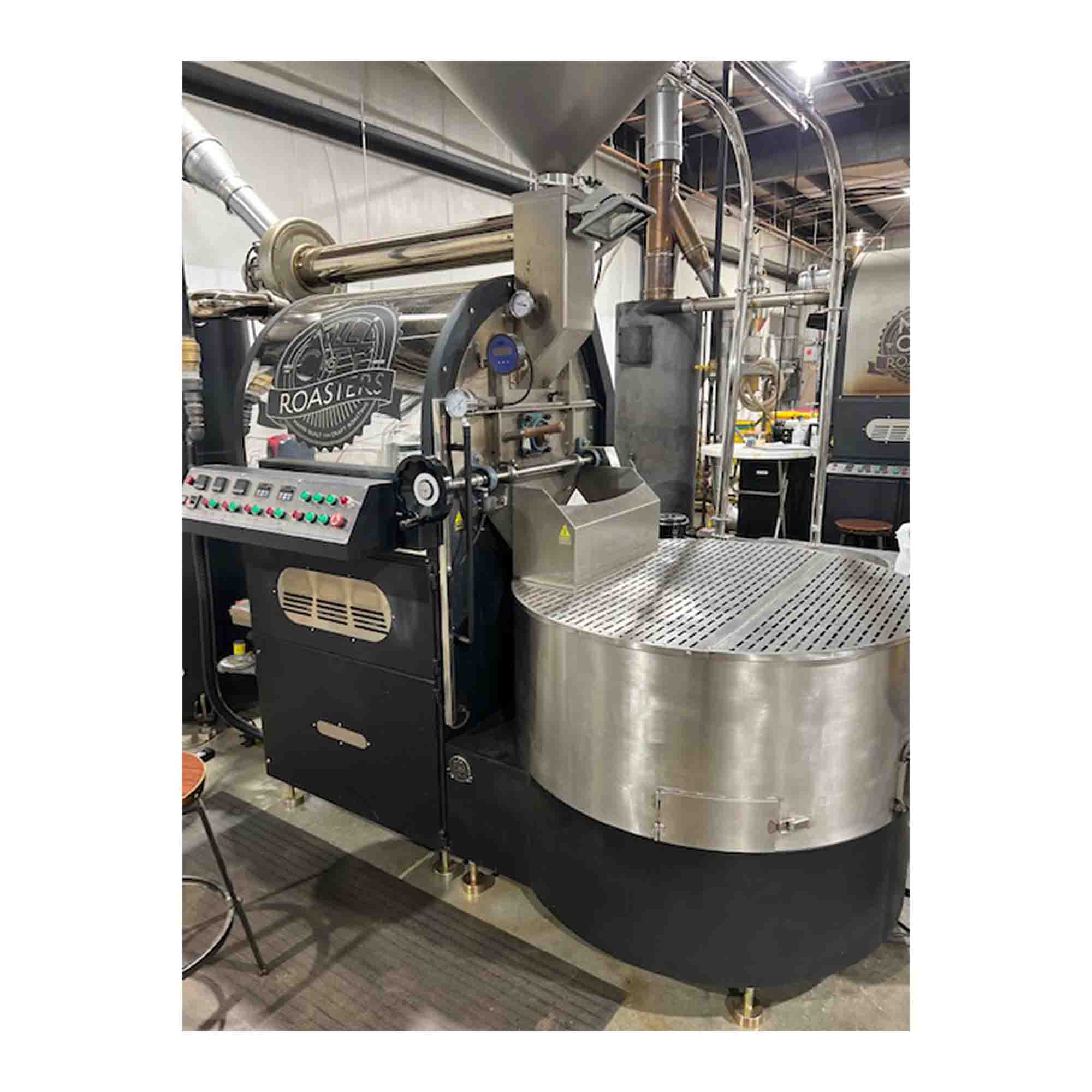 Double click image to zoom in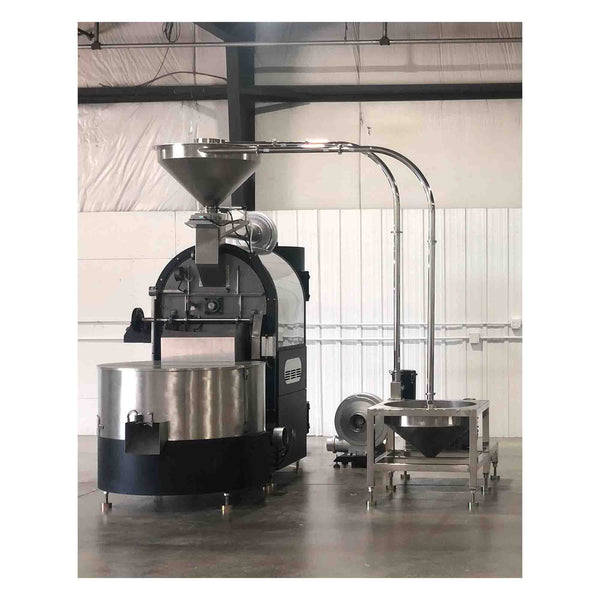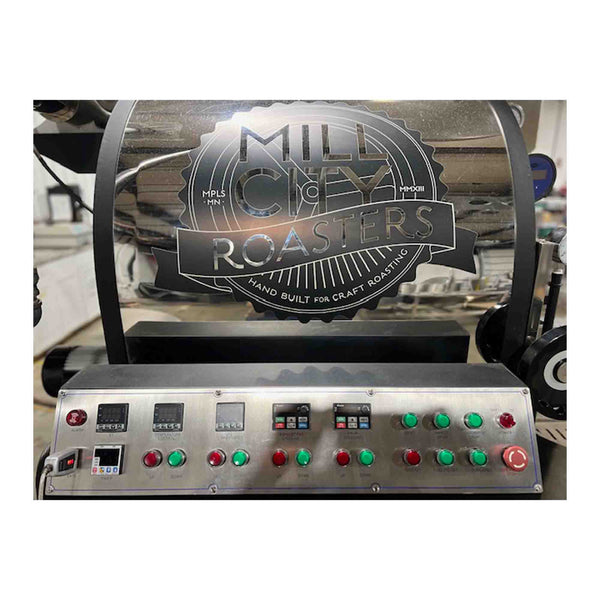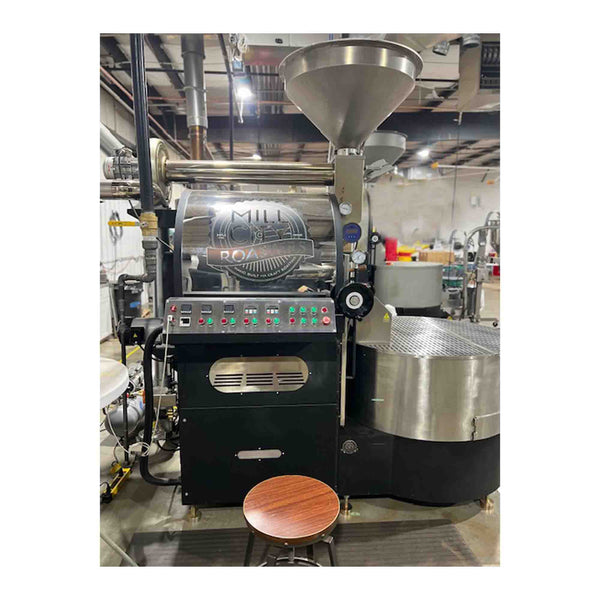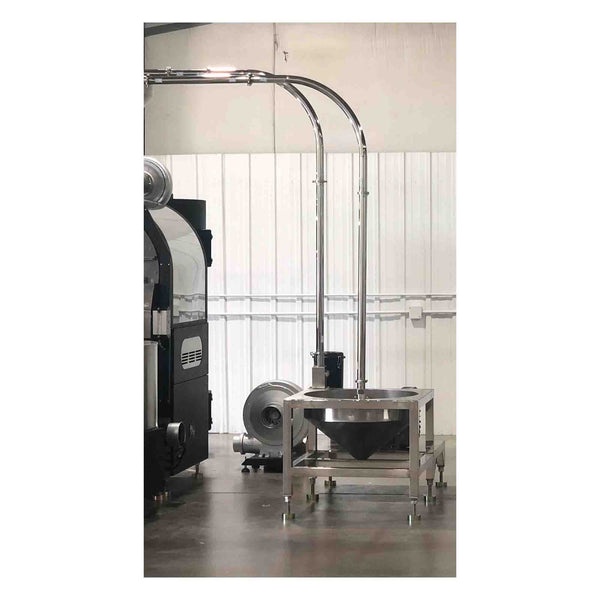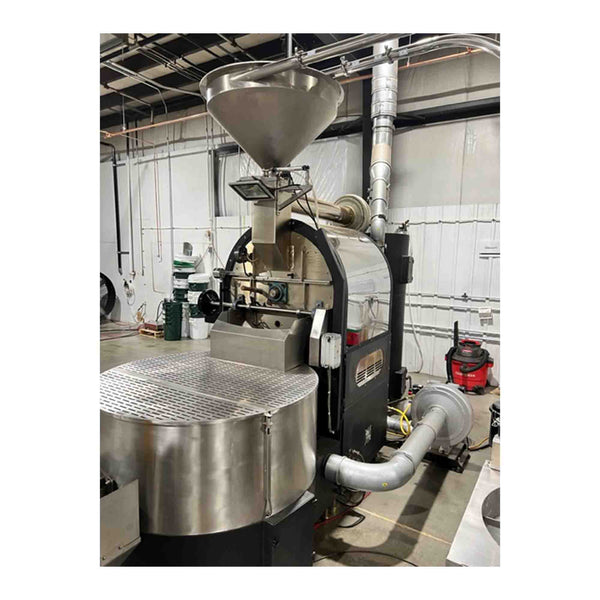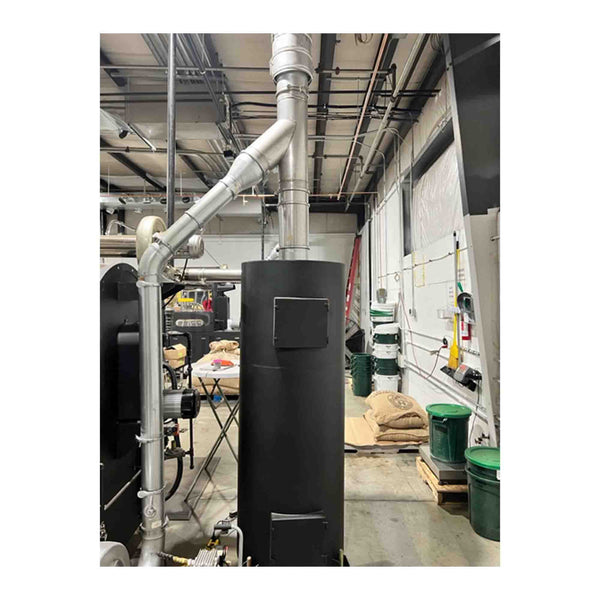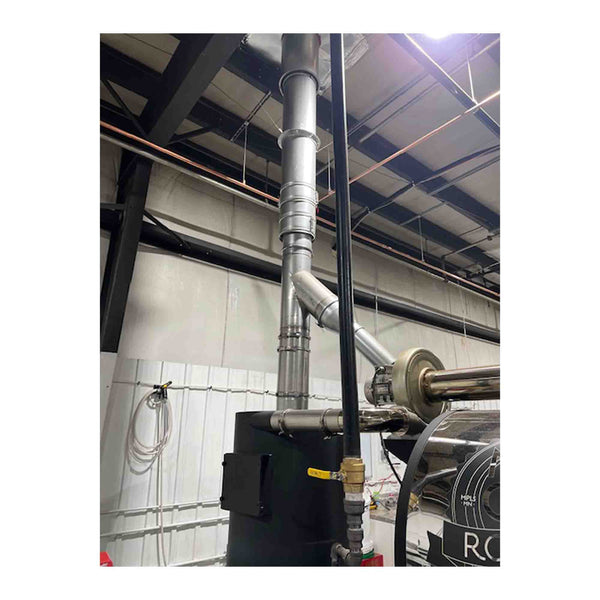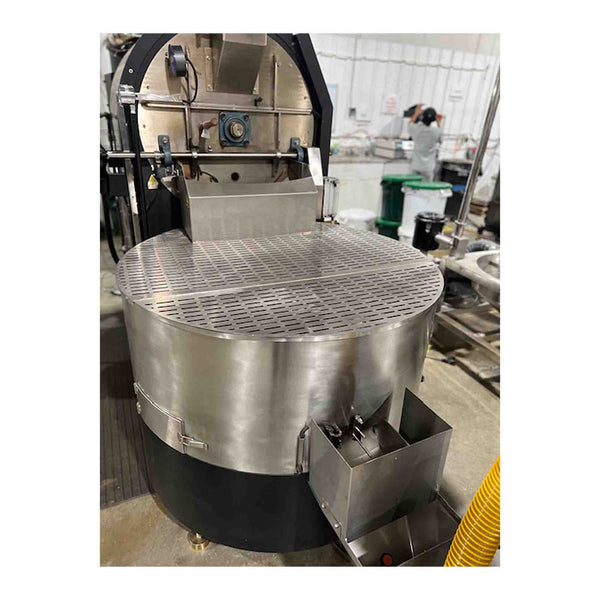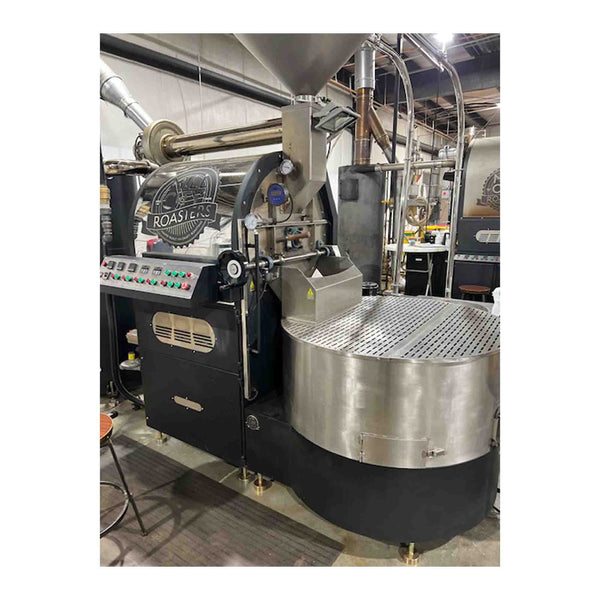 Click image to open expanded view









Frequently Asked Buyer Questions
Once a Used Elite equipment sale has transacted, what's involved in relocating the equipment?

Once the seller confirms full payment has been received, CEPros will move on the previously scheduled equipment prep and engage the crating company and freight company. Or, if optioned, CEPros will facilitate a buyer pick-up.

CEPros requires crating companies to take photos of the equipment crating that are reviewed and approved by us before freight is scheduled.
This assures a safe equipment transport.

Once the crating photos have been approved, CEPros notifies the buyer the equipment is ready to ship and confirms the delivery address and buyer's schedule.

All shipments are insured and include an appointment delivery time that works with your schedule.

Learn more about our Service Guarantee.
What communications can I expect when listing equipment to sell or after I purchase?

Our goal is to negotiate a quick and seamless transaction, and ongoing communication is key. We will stay in close contact with you every step of the way during your roasting equipment selling or buying process with CEPros. You will always know what the next step is. Our goal is for you to hear from us first, but if you ever have a question, just contact us. We're a quick phone call, text, or email away!
What is your 48-Hour Quick Pay Promise?

We offer every Used Elite Seller our 48-Hour QuickPay Promise. Meaning, the moment you transact your equipment purchase, we immediately process payment to the seller.

What this means to you is no distractions, no delays, and no excuses in getting your equipment to you. Because, at CEPros, we know that Roasters Need to Roast. And that means getting that piece of equipment to you and to work as quickly as possible.
Can I finance equipment other than a new roaster?

Yes! You can finance anything you purchase from CEPros, including our new ancillary and Used Elite equipment. You can even finance our Tek-Net service packages!
What is Equipment Bundling?

Coffee equipment bundling lets you combine ancillary coffee roasting equipment and/or a coffee roaster into a single package or offering, often at a discounted price. This can include items like destoners, grinders, K-cup fillers, and sealers. Bundling eliminates the need to shop for individual items separately, saving time and potentially reducing costs. Learn more about how you can save with equipment bundling and one-stop shopping.
What are the benefits of utilizing CEPros Tek-Net and purchasing a service package?

When we set up your new or Used Elite coffee roaster to integrate seamlessly into your coffee roastery, you should see performance and profit gains quickly. You'll minimize training lag (eliminate learning curve with tech assistance), hit roasting quotas (achieve full production performance quickly), and increase profits (start producing coffee faster with less waste and minimal downtime).
Fresh Used Elite Collection
Click on equipment to browse between
Recommended Bundling With This Equipment