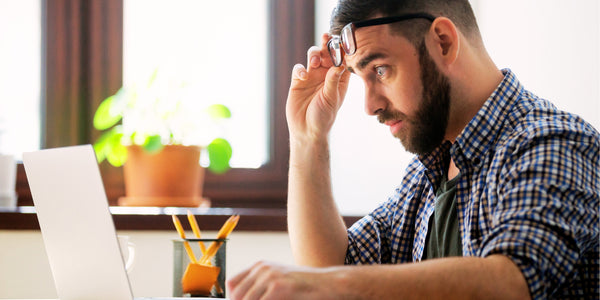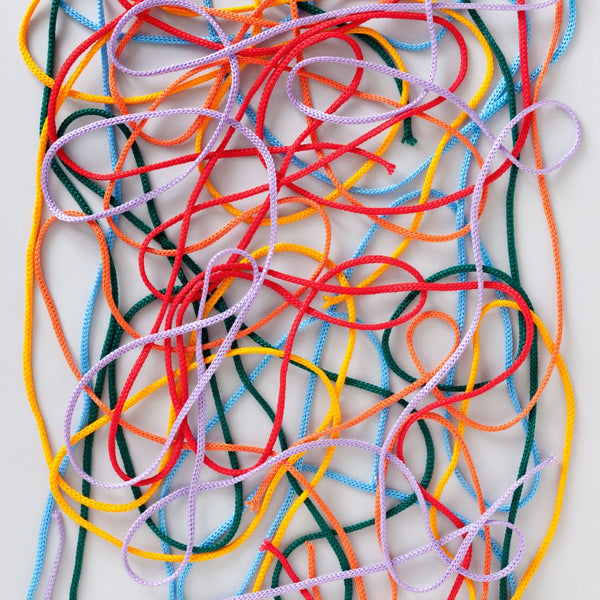 Erase the Hidden Costs of Shopping Around...
As a coffee roastery owner, you know the hidden costs involved go far beyond the purchase order or credit card statement. The time and effort spent on equipment selection can add up — especially when dealing with multiple vendors.
The hassles of many communications, tracking shipping schedules, managing delivery logistics, handling multiple vendor purchase orders, and dealing with the complexities of a roaster purchase, new or used — like decommissioning, disassembly, crate and freight, installation, commissioning, permitting, and training — can quickly multiply into a tangled mess before you know it.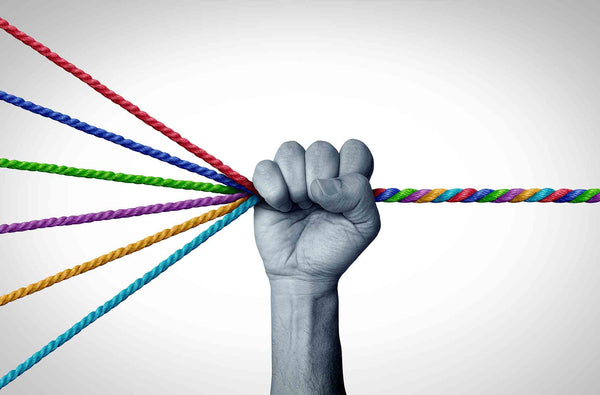 ...And Embrace the Power of ONE
But imagine a game-changing solution — a one-stop shop staffed by experienced coffee equipment professionals that eliminates the need for running around.
We have partnered with coffee equipment manufacturers to curate their offerings in a single, convenient place. No more hunting and pecking for what you need.
Why do we go the extra mile? Well, as the sellers of over 200 pieces of roasting equipment annually, we understand the importance of discussing how each roaster integrates with your existing equipment. Offering everything you need in one place — simple and streamlined — just makes sense.
And it's not just about convenience — we also save you money. Our passion lies in crafting custom packages for our customers, always at discounted prices. Additionally, our buying guides provide expert recommendations based on where you are on your coffee-roasting journey.
From selecting the perfect new or Used Elite roaster to managing every intricate detail until your equipment is safely delivered, we take care of it all.
This is the POWER OF ONE, and it holds immense value for you and your coffee-roasting business.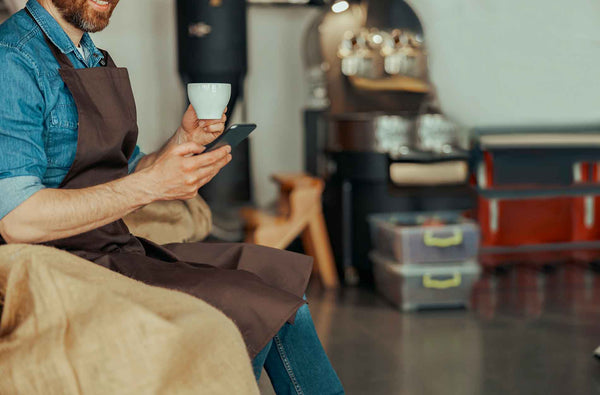 It's Time to Bundle & Save
Call us at 855.585.2500 to build your coffee-roasting equipment package today.