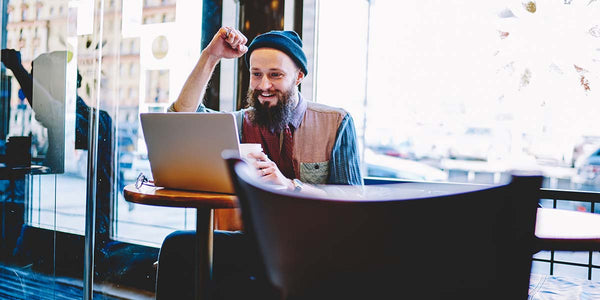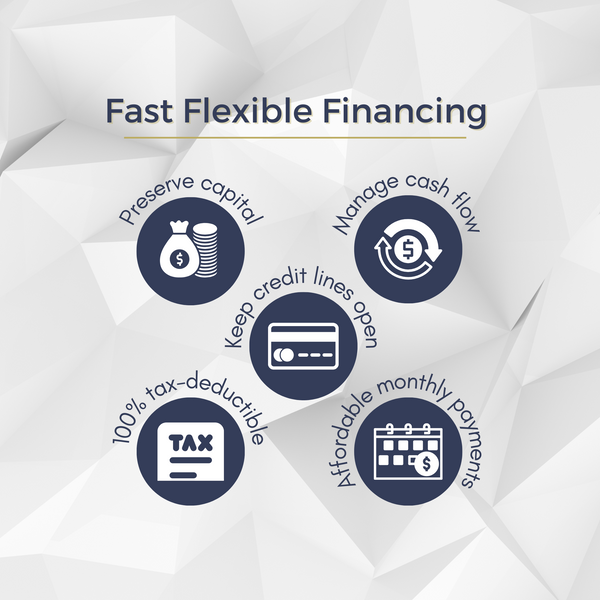 We Make Financing Easy
Ready to buy a new or Used Elite roaster or roasting equipment but need help?
Introducing CEPros Select: Our private, concierge-style, competitive lending program that puts the nation's top lenders to work for you.

According to the Equipment Leasing and Finance Association, financing accounts for 63% of all industrial and equipment financing sales.

That's why we've been working with the best in the equipment financing business for several years now — and, boy, do they deliver!

Ask us about the time they approved a financing deal in 12 hours and funded it in 24 hours!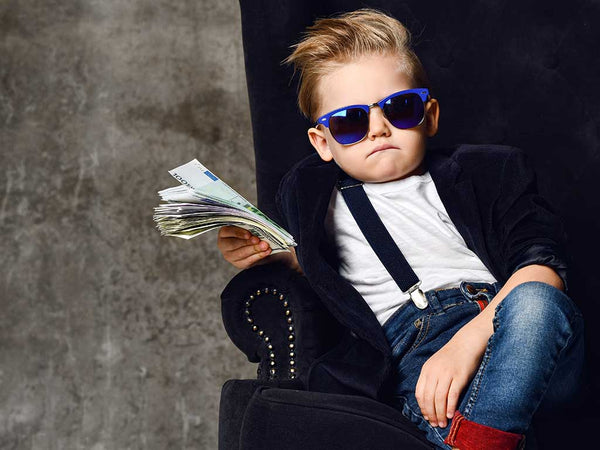 The Smarter Way to Finance
A dedicated agent guides you through the process
Access to more lenders offers the best approval chances
One application generates multiple offers
Include soft-cost expenses into your loan
Competition drives lenders' lowest rates, faster approvals, and quick funding
Customize the terms to fit your specific need
Choices make it easy to add additional equipment like destoners, meters, scales, grinders, and sealers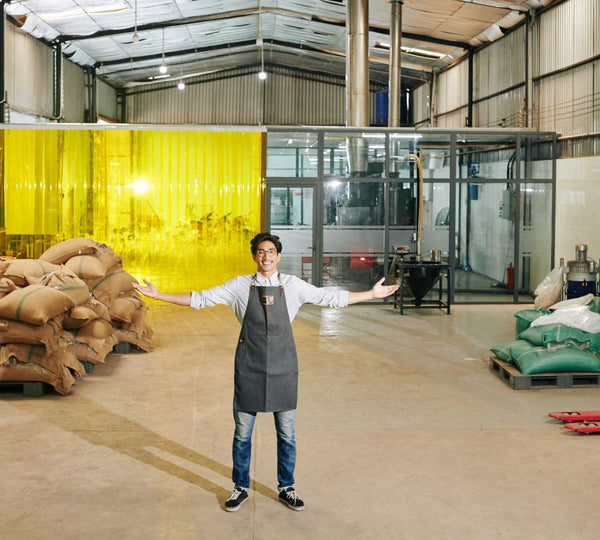 Finance Your Roasting Equipment
Your roastery is your playground — and we can help you fill it!
Navigate to the product page of the roasting equipment you wish to finance. Click the financing button (if available)* under the product image to start application process.
PLEASE NOTE: We do not sell your information to any outside soliciting agency. You also have access to a dedicated loan agent to guide you through the financing process.
* Please contact us to discuss roasting equipment with an unlisted price.
How many lenders receive my application?

Our double digit lender network in is constantly growing; however, our technology matches your application with only those lenders most likely to offer the best rates. Our goal is to deliver the best 3 finance offers for you to compare followed by additional options if required. It's the ultimate concierge type service.
Does applying for financing here impact my credit score?

There is no impact on your personal credit unless a personal guarantee is required. Personal guarantees will have an inquiry on their credit by some lenders. Because these credit inquiries happen in a short timeframe and for the same products, credit bureaus recognize them as part of a normal shopping process. They will view them as a single credit inquiry by lenders.
How long does the application process take?

Established businesses with strong commercial credit can be approved instantly. If lenders need additional information from you, the quicker you provide the required information, the sooner a decision will be made. It's not unusual for decisions to be made within hours once the necessary information has been gathered.
How flexible are your financing options?

Our financing program is fast and flexible! Once you select the financing offer that's right for you, it will include several payment amount and term options for you to select from based on your credit and amount financed.
Can I finance equipment other than a new roaster?

Yes! You can finance anything you purchase from CEPros, including our new ancillary and Used Elite equipment. You can even finance our Tek-Net service packages!