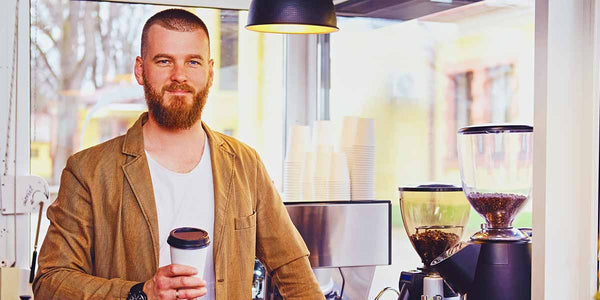 Expert Buyers Guides for Your Coffee-Roasting Journey
Your shop roastery's success hinges on selecting the right equipment, whether you're just starting out or ready to take things to the next level. You need equipment that not only meets your needs but also offers features and benefits that deliver a solid return on investment.
To simplify your decision-making process, our expert team has developed comprehensive buyers guides tailored to your specific stage and interests in the coffee-roasting journey.
These recommendations are based on our close relationships with roasters like you, spanning all levels of experience. We understand your unique requirements, and our curated collections are designed to alleviate overwhelm and eliminate guesswork.
Take the time to explore these valuable guides, and when you're ready, reach out to us for a personalized consultation. We're here to help you make informed choices that set you up for success.