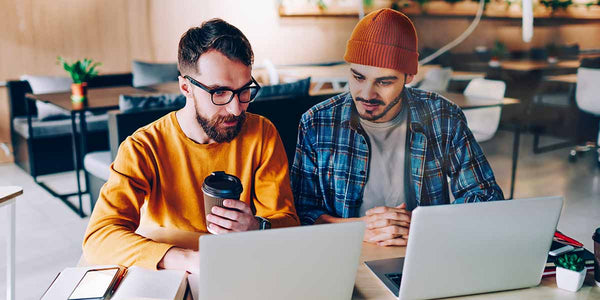 Roastery Equipment Referral Program for Technicians

As an experienced coffee roaster technician, your trust in Coffee Equipment Pros means the world to us. When you refer our roastery equipment brokerage and consulting services to someone, we understand the significance of that recommendation. We assure you we'll take great care of anyone you send our way.

We value your reputation and promise to protect it by delivering our trademark concierge-style service that is worthy of your endorsement.

You're the front-line hero in the field, and we're cheering you on from the sidelines. That's why we invite you to share in our earnings through our CEPros Refer & Earn referral program.

We offer two ways to earn our 5% referral fee:

1. Refer a seller. Do you know someone looking to sell? You earn 5% of the net profit if we list and sell their roastery equipment.

2. Refer a buyer. Do you know someone looking to buy? You earn 5% of the net profit if they purchase roastery equipment from us.

As a CEPros Refer & Earn Partner, we will also keep you on our short list of recommended technicians for our clients to call upon for service, repair, and relocation work.
How Referral Payment Works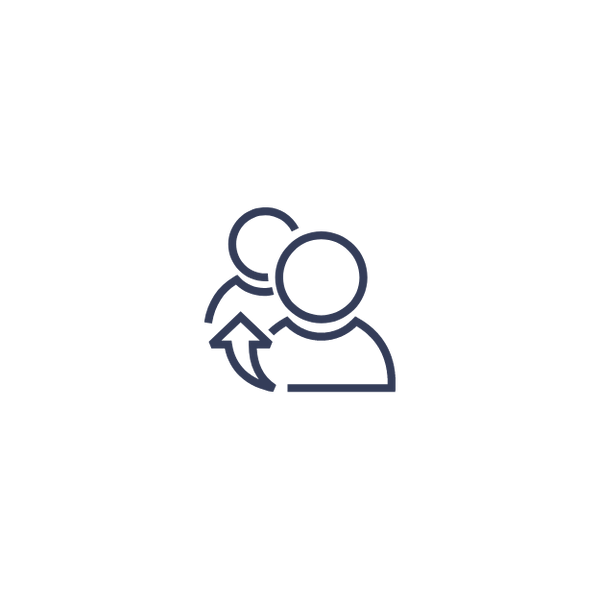 OTHER WAYS YOU BENEFIT:
In addition to our 5% referral fee, you'll receive:

* Our TekConnect Emails notifying you of:

— New equipment inventory
— Wishlist inventory we're looking to add to our collection

Both offer you a Refer & Earn opportunity if you have leads. We'll send out our TekConnect emails about twice a month. No spam, we promise.

* Complimentary roasted coffee beans are sent periodically for your enjoyment!

* Complimentary TekNet Directory business listing on our website to promote your services to our customers. (optional)

* CEPros TekNet Partner logo to display on your business website. (optional)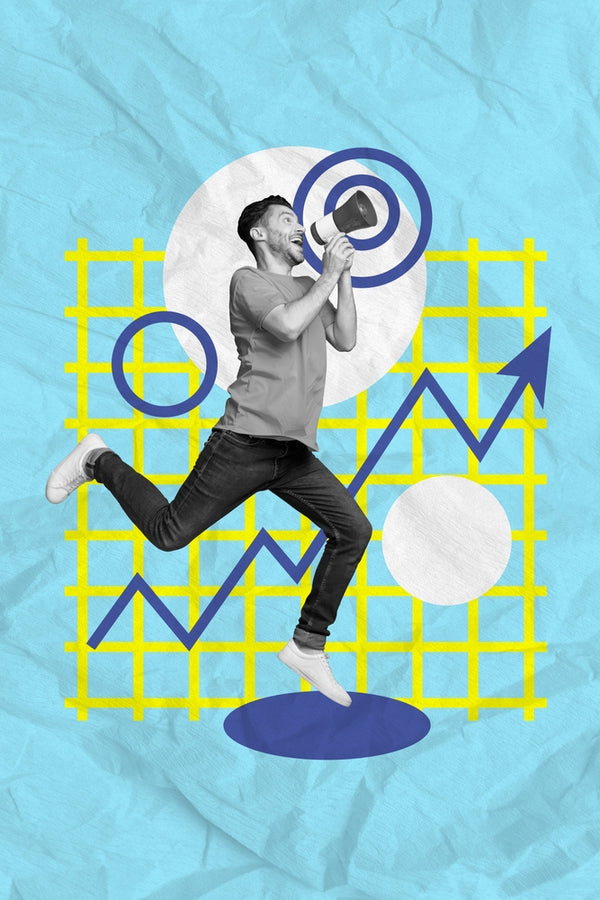 Why Join Refer & Earn?
Becoming a CEPros Refer & Earn Partner is worth your while:
We're relationship-based. Sales is our calling card to get to know and support our coffee-roasting peers and help them continue to put smiles on peoples' faces every day.
Our equipment platform is second to none. We offer a broad range of roastery equipment to support roasteries at all levels in their operations. We also provide exploratory tools like Compare and Wishlist and guidance from our Buyers Guides.
We promote Bundle & Save opportunities. Our strong partnerships with our manufacturers allow us to offer standardized and custom equipment bundles for greater savings.
We value integrity. We treat our customers like family, offering proactive communication, quick payment, and more.
We're tuned into current industry trends. We've become experts in K-cup and packaging automation, along with other developments in roastery equipment that can benefit our customers.
Refer & Earn In the Field
Learn to spot potential Refer & Earn opportunities. Whenever a CEPros sale succeeds, you shine as the hero and earn extra cash!