Ready To Join The Cold Brew Crew?
Tap into this profitable income stream and introduce your customers to the rich, concentrated, bold flavor that only cold brew can deliver.

See all the juicy details and video below!

Enter to win the HIVE CAFÉ® by filling out the form below between November 1 - 30, 2023.

We'll randomly select and notify the winner on December 1, 2023.

No purchase necessary. Must be U.S. resident 21 years old or older. One entry per person.

Giveaway ends at 11:59 p.m. CST on November 30, 2023.

See official HIVE CAFÉ® GIVEAWAY rules for details.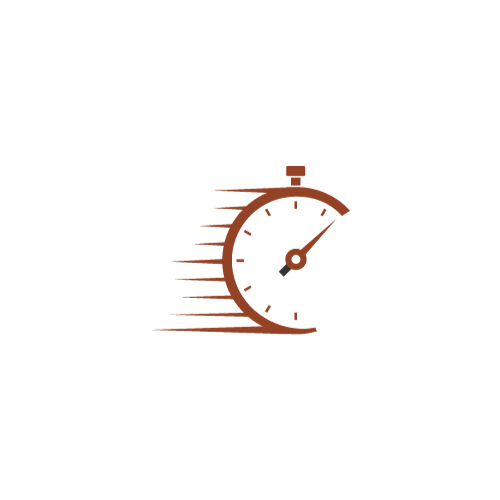 See the HIVE CAFÉ® in Action
View Our Cold Brew Collection
Innovative cold brew systems from TORR Industries.
What Our Customers Are Saying
Rick D.
"This cold brew coffee is not only clear and super 'clean,' but the taste is unlike any other cold brew I've had. It has just replaced my coffee protein powder concoction's main ingredient (sugar)! I pour just a touch of the concentrate into my water bottle, then add my protein powder and water, shake, and it's beyond better than before without the coffee protein powder."
Alain T.
"I chose TORR because they're experienced in this business, and they're always innovating."
Kimberly N.
"I love this cold brew coffee! The rich, creamy, dark chocolate and toffee flavors really come through with no hint of bitterness. Delicious without sugar or cream. It is unlike any other cold brew beverage I've tried before. I will definitely order again."